It is true, in each life a little rain must fall. Sure all or your days may not be sunny but even when it rains there is a blessing that lies within. Your challenge is to find it and get into life's flow to reap the benefits that God has set into motion for you and only you.
During difficult times – Author Wendy Mogel, Ph.D. Psychologist and author of Blessings of a Skinned Knee says —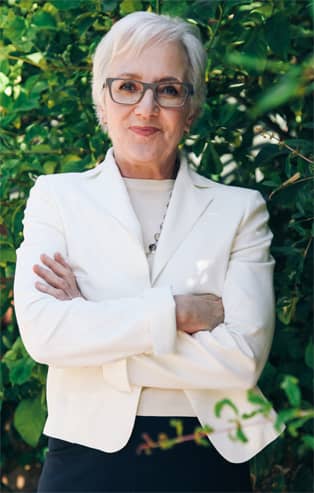 "Don't look at a snapshot and think it's the whole movie. Get out of bed and your comfort zone, build a new dream, have a short cry and a good laugh with a friend, and one day you'll sing about how you got over the blues too."
Have you ever learned something by "going thru the fire?" Tell us how you got through your difficult situation and how it has changed your life for the better. Win a signed copy of Dr. Ro's Ten Secrets To Livin' Healthy. Write your comments below and email us at info@everythingro.com with your address and phone number to receive your book!
With Love and Happiness,
XOX