Get Your Weight Down America!
Dr. Ro is on a mission to help you ditch the wait, to lose weight, with her Final 15 Plan, just 15 pounds at a time.
• Eat 15 Servings of food a day
• Lose 15 pounds at a time
• Manage your life, 15 minutes at a time
• Use Dr. Ro's 15-minute meals
• Use Dr. Ro's 15-minute workouts
• Use Dr. Ro's 15-minute meditations
• Eat real food that's tasty, delicious, super-nutritious and easy to prepare
Step1: Buy the Lose Your Final 15 Book
Step 2: Join the challenge
Step 3: Join the F-15 Private FB Group for more support
Fill out the form below to get Personal Support from Dr. Ro

This a safe place where we will have weekly dialogue about your weight-loss process. I will be there to answer your questions and to support you. In this space you will be able to share your progress and pitfalls with others who are just like you.
I will hold your hand and walk you through this process with daily tips, inspiration, and information to get you to goal. If you are willing to walk this out, this will be an exciting process that when complete will make you very happy!
Let me walk you through this process…
Yours In Health & Happiness!
XOX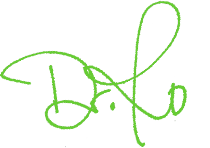 Speaking/Book Signings:
• More dates coming soon.
Final 15 Success Stories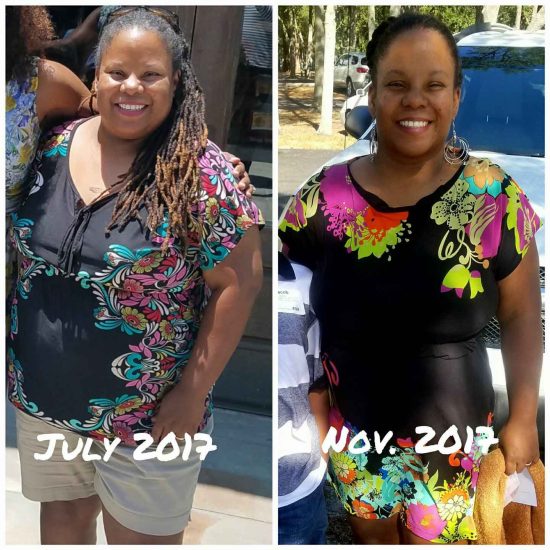 Congratulations to Kisha Hymes, our newest Final 15 Family Member! Kisha lost 50 pounds on the Final 15 Plan and says…"It was hard work but I used Dr. Ro's Book, "Lose Your Final 15" and am now down 50 pounds. I still have more to lose but I'm on the right path."
Dr. Ro on TV
Featured on the Dr. Oz and Meredith Vieira Shows, CNN, and more. Dr. Ro is the go-to resource for media giants who trust her unique brand of health and nutrition information. Audiences love her relatable personality, which she uses to make complex nutrition information a palatable and fun experience for all.
Dr. Ro Recommends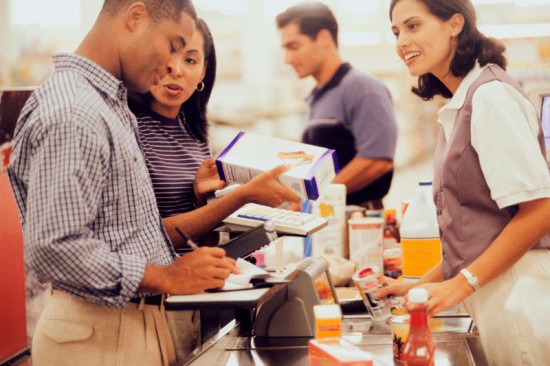 Remove all the guesswork when it comes to what you should eat. You'll know how to eat to get the body and life of your dreams on the Dr. Ro Meal Plan customized just for you.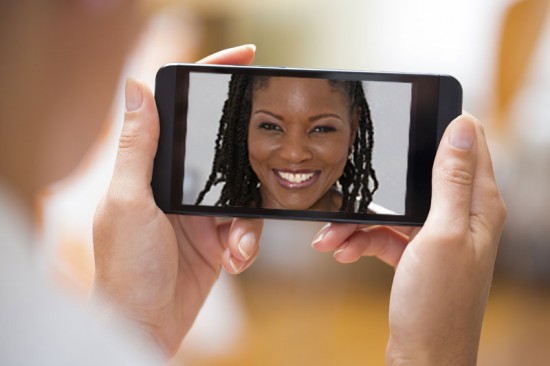 A healthy life can be yours. But you must know for yourself that YOU Are Worth It.
Whether you are the CEO of your business or the CEO of your family, you are being pulled in a million and one directions and you are the one left out. Isn't it time you got some help?
---
What Others Say about Ro
"Dr. Ro offers a clear and caring process for our body's temples. Use and honor her process to be well!"
"Dr. Ro helps you to move on and move ahead in living the best and healthiest life possible. Once you do, livin' the good life will be a secret no more."
"Dr. Ro is an insightful life changer, period!"
"Dr.Ro helped me lose weight on national television! Today, I keep her on Speed Dial, just  in case I slip up!"