Books

Audiobooks
Coaching
eBooks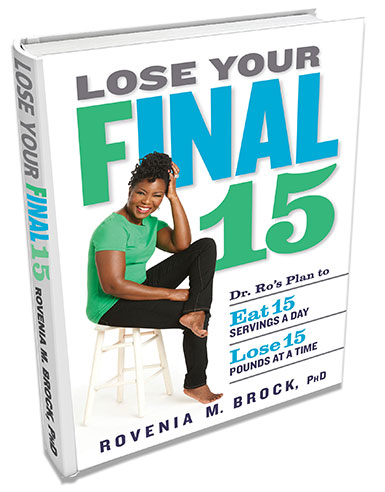 Lose Your
Final 15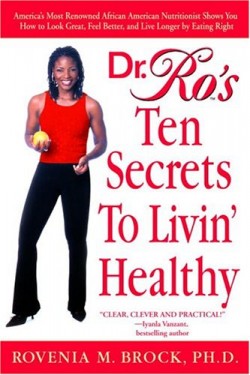 Dr. Ro's 10 Secrets to Healthy Livin'
Kids Food and Fitness
Dr. Ro as "Captain Ro" and her Special Agents (Spirit, H20, Energy, and Active) are on a mission to save the kids on Planet OBESIA! In a race against time and with the help of "Super Computer", they collect information about how kids on planet Earth stay healthy and fit.
The Series includes animation, featuring Characters "Speedy" and "Couch", and includes a fitness and food activity and a dance party in each episode. Featured guests: Olympic Gymnast, Dominique Dawes (episodes 3 and 7), Star Soccer Player, Kat Whitehall of the Washington Spirit Women's Team (episodes 2 and 6), D. C.'s own Junkyard Band (all episodes with a live performance).
This is a fun and informative series that teaches kids and parents fun ways to use food and fitness to be well. Great for classrooms, home-schooling, and after-school programs. Age appropriate for 7-10 year olds (Episodes 1-4) and for 2-6 year olds (Episodes 5-8); includes a fun-filled, power-packed newsletter to accompany each episode and a parent/teacher guide with learning activities for each age group.