The Final 15 Anthem
I was inspired by you, yes you – to write a motivational message to inspire you to join this movement and to encourage you to keep going until you reach your goal.
If you're already a part of the Final 15 Movement, have bought the book, and are doing the program – THANK YOU & kudos! If not, I urge you to Join, buy the book, join the F-15 private Facebook page and rely on my support to guide you through this life-changing process.
SHARE our Anthem with family, Facebook friends (and real) friends, your whole community and social circle. And don't just pick up a copy of the book for yourself…get one for everyone you love. We want to help 1 Million People Lose 15 Million collective Pounds. So remember – every Body counts:)
Cut and paste on your social pages and help spread the word. Use the hashtags: #F15Anthem, #DrRo and #LoseYourFinal15.
Listen to Our "Final 15 Anthem" and download it!
[sc_embed_player_template1 fileurl="https://everythingro.com/wp-content/uploads/2017/06/Final-15-Anthem-Full-Version.mp3″]

With Love, Health, & Happiness!
xox

The Goal: Help 1 Million People-Lose 15 Million Pounds
The Plan: The Final 15 Program developed by Dr. Ro, in "Lose Your Final 15."
Join the 15 Million Pound Challenge. Lose weight 15 pounds at a time. I will guide you through the process.
Start Here:

Final 15 Success Stories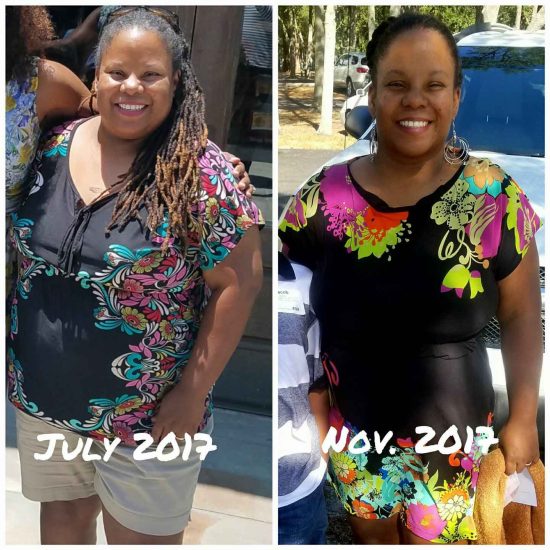 Congratulations to Kisha Hymes, our newest Final 15 Family Member! Kisha lost 50 pounds on the Final 15 Plan and says…"It was hard work but I used Dr. Ro's Book, "Lose Your Final 15" and am now down 50 pounds. I still have more to lose but I'm on the right path."