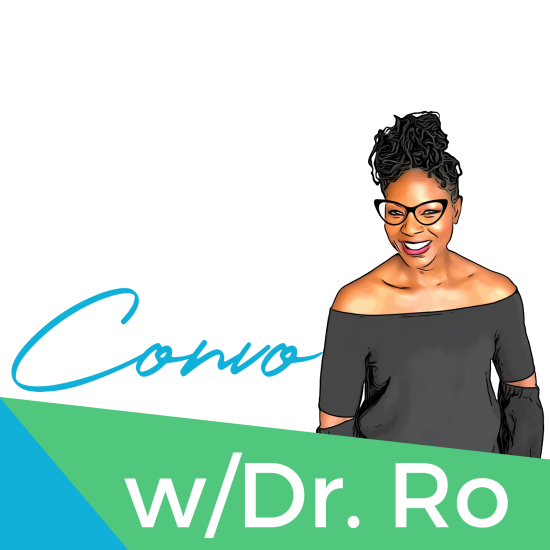 How would you like to unlock what's blocking your progress to a healthier, more fit, and relaxed you? Is that a yes?
Perfect!
Despite your greatest challenges-you deserve the life of your vision, but you need the right coach on your team.

Now you can get the advice from the ultimate nutrition expert whose clients, patients, Final 15 Community, government agencies, and fortune 500 companies trust…me!
For decades, I have privately coached celebrities, everyday moms, business owners, executives, and women who like you, just want to be healthy and fit, but who don't know where to start.
Now you too can have me as your coach. I'm the approachable, relatable girlfriend who just happens to have a Ph.D. and 30 years of experience.
Whether you're an emotional or stress eater, or just a gal who wants to lose weight to live a healthy and happy life – you'll get your best results with me.
With this one-time offer, I have opened my coaching business to a broader audience – beyond my high-stakes one-on-one Coaching Program. This new affordable program fits into any budget.
Sign-up quickly before the offer expires Friday, February 13, 2018 at 12 midnight.
"Convo with Dr. Ro" Group Coaching Pkg. $89 (over $1,000 Value):
Includes 4 1-Hour Group Coaching Sessions
Plus a Bonus Gift

*One 1-Hour "Convo with Dr. Ro" Group Coaching Session $25 (over $250 Value)
*This is a ONE TIME OFFER for groups of 10 ONLY. Organize your group and get started before the OFFER CLOSES TUESDAY NIGHT, February 13th at 12 Midnight. Must purchase a session for each person in your group.